Rathmines College supports participation and performance in sport and the health and wellbeing of our students. The college provides a range of opportunities to play and compete in various sporting activities. We try and cater for students at all level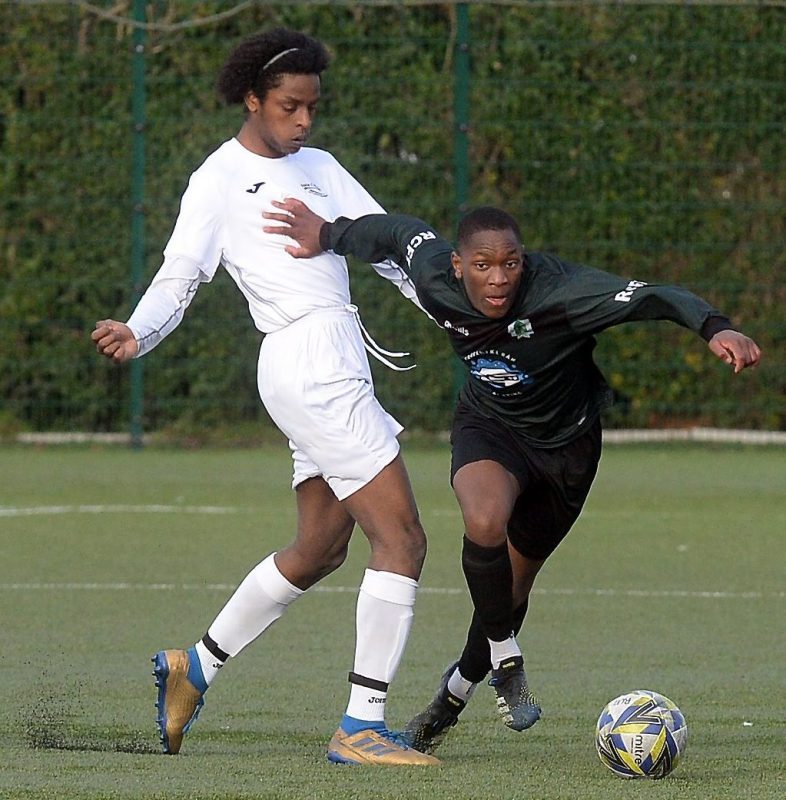 s and encourage students to take part in all types of activities. We also encourage students to get involved in the running of sports/activities and facilitate the creation of new sports teams if one does not exist.
We have won awards and cups in various sporting fields such as basketball, badminton, swimming and ladies GAA in recent years.
Rathmines College has a very successful football team that competes in the Colleges and Universities football league. Our successful team in years gone by has won the Belgrove Cup a record five times in a row and the Colleges and Universities football league division four.
A bursary fund is available which supports high achieving students in their cultural and sporting pursuits.
Ready to take the next step?